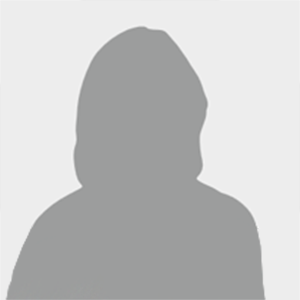 Ms Jennifer Gaffan
Governor
I have been teaching for over 10 years and currently hold the position of Deputy Head at Forest Hall School. In my role as Deputy Head, I oversee Personal Development, Behaviour and Welfare (PDBW), Curriculum and Leadership and Management as well as day-to-day running of the school. A lot of my role is being involved with both the pastoral and academic wellbeing of the students. I oversee the curriculum for all learners, which involves more than just the subjects that individual students take. I am a firm believer that the curriculum has to be right for the students in the school and one that facilitates deeper learning.
My subject background is science, specifically physics, so I have a keen interest in the provision and teaching of science in the primary setting. I am interested in the ways that we can bridge the gap between primary and secondary science from the early years at primary school through to the end of key stage 2.
In my role as Governor, I am keen to work with the Local Governing Body to develop the curriculum that is offered at Magna Carta. I was delighted to be offered the opportunity to become a member of the board and look forward to contributing to the growth and development of the school.