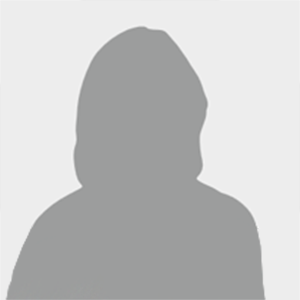 Mrs Humera Hamid
SEMH Co-educator Phoenix
"In my world there are no bad kids, just impressionable, conflicted young people wrestling with emotions and impulses, trying to communicate their feelings and needs the only way they know how." Janet Lansbury
My career working with children started in a pre-school, where I realised how much fun it was. I soon realised that working with these little people was the most satisfying job I'd ever had. I worked closely with children with additional needs; watching them grow their independence was heart-warming and an achievement.
I then continued to support the most vulnerable children within a primary school, working close to them to support their needs and help them through days in which they found it difficult to believe in themselves.
My experience then entitled me to be able to train others with the knowledge that I had in the role of Assistant SENCO. Working at Magna Carta has given me the opportunity to focus my skills and knowledge on supporting the most vulnerable children within Phoenix, a specialised setting.